Our School Partnerships
Throughout this school year, Notes in Motion Outreach Dance Theatre has built on our vibrant partnerships at PS 63 M, PS 78 X, PS 112 X, PS 89 Q, East Village Community School, Murry Bergrtram, and have launched a new program at PS 312 K. Spanning Pre K-12th grade in dance styles from West African to Ballet to Modern to Hip Hop, our programs are energizing entire school communities all over NYC. With our dynamic and original in-school residencies, after-school programs, summer camps, and community programs, Notes in Motion is changing the lives of students in NYC.
 Inquire/Book a Dance Program TODAY!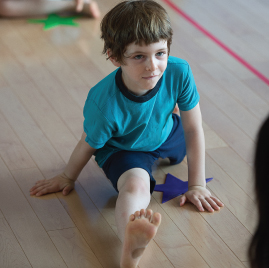 East Village
Community School –
MANHATTAN
Serving 1st and 5th Grade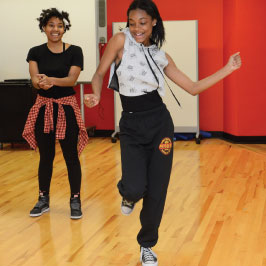 Murry Bergtraum
High School –
MANHATTAN
Serving 9th-12th Grade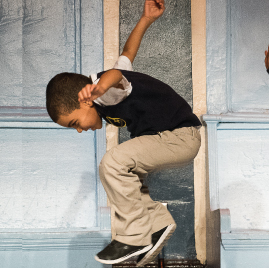 The Neighborhood School –
MANHATTAN
Serving 1st-5th Grade