Most Recent School Performance:
Wednesday, May 24, 2017 | PS 78 Bronx Anne Hutchinson School
---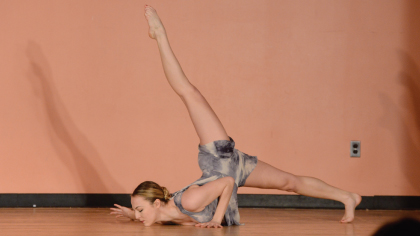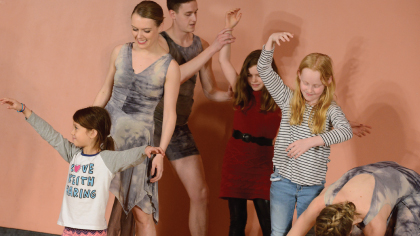 March 25, 2017 — Amanda Selwyn Dance Theatre participated in a community event at East Village Community School. The company  performed an excerpt of Refuge and had brief Q & A with audience. After the performance, audience members had an opportunity to participate in a movement workshop lead by the company dancers entitled "Fundamentals of Dance | Space, Time & Energy". Interactive workshop explored rhythm, pattern, motif, partnering, trust, and impulse.
VIEW Performance Photo Gallery
VIEW Interactive Workshop Photo Gallery
---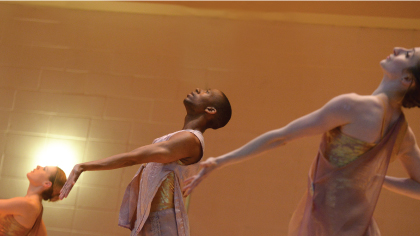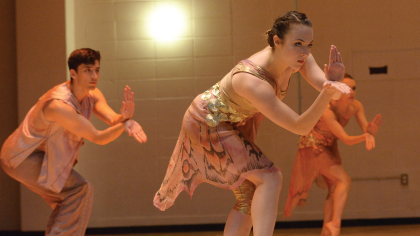 May 10, 2016 — Amanda Selwyn Dance Theatre performed an excerpt of Refuge at Murry Bergtraum High School.  Murry Bergtraum is a partner school with Notes in Motion Outreach Dance Theatre. This partnership was funded by City Council Member Chin and the Cultural After School Adventures program.