Arts Partner Since 2009.
PreK-5, 208 students; 64% Hispanic, 19% Black, 3% Asian, 9% White; 1% ELL; 85% economically disadvantaged; 28% special education.
School Mission: PS 63 STAR Academy is an inclusive and diverse community where all learners' strengths are valued so that they are empowered to think critically about equity and access with the vision of becoming engaged change-makers and advocates for social justice. We implement culturally responsive practices and anti-racist curriculum.
---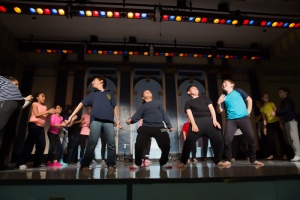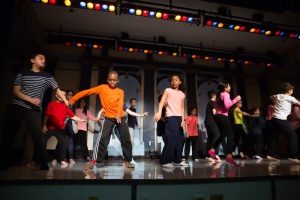 Good program to teach kids confidence
"Dance taught me to believe in myself."
The students became more comfortable with
taking risks and trying new things