Notes in Motion
, a vendor of NYC Department of Education, offers inclusive in-school, after-school, and community programs that teach dance styles including ballet, modern, jazz, African dance, Latin dance, hip hop, tap, musical theater, and more.  Our dance programs combine technical skill-based instruction with creative expression and foster self-discovery, risk-taking, and individual leadership.  As an aggregate, the breakdown of the demographics of the students we serve are: 20% Asian; 19% Black, 44% Latin, 14% White; 18% Multi-Language Learners; 19% Students with Disabilities; 70% Economically Disadvantaged . 
Book a Dance Program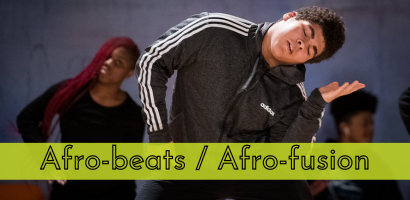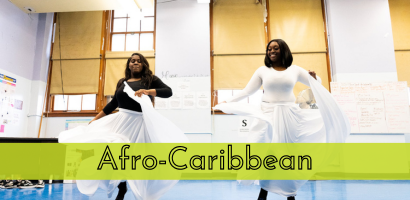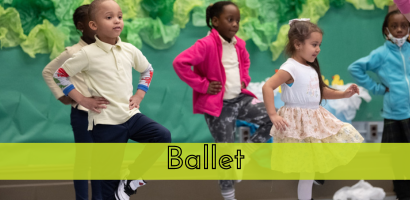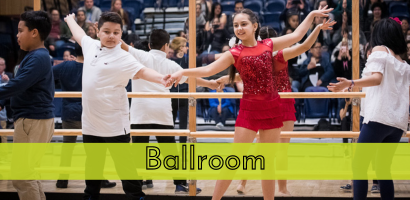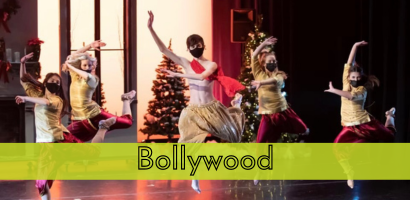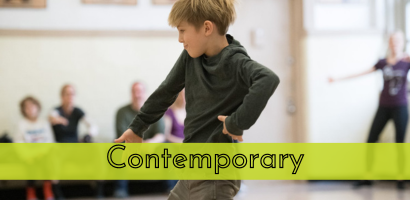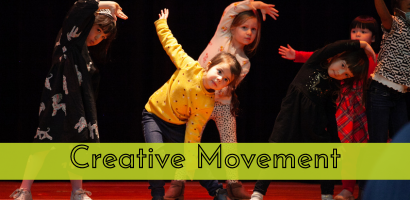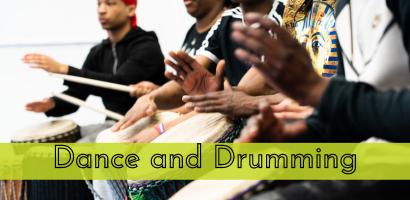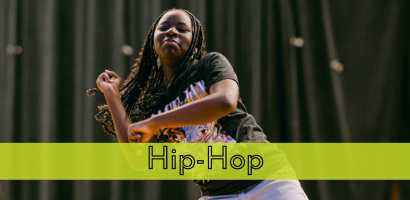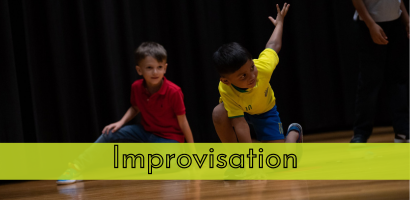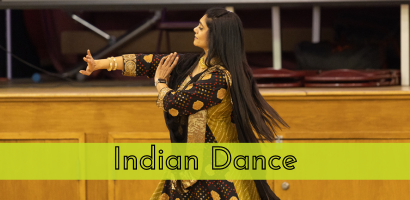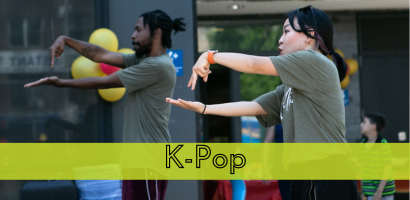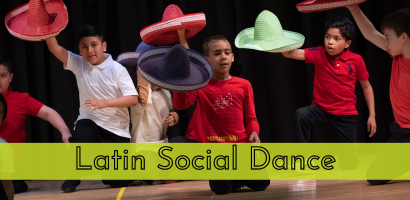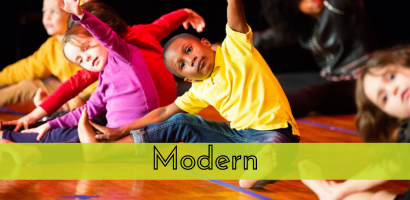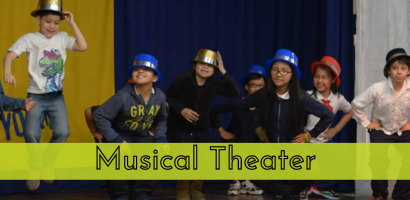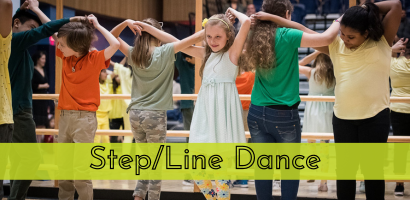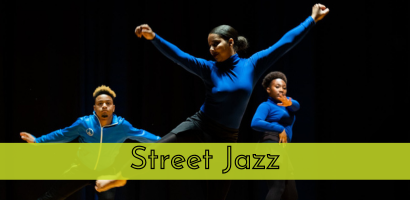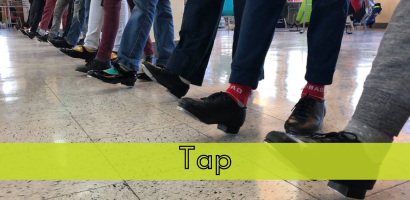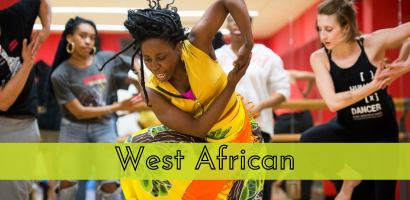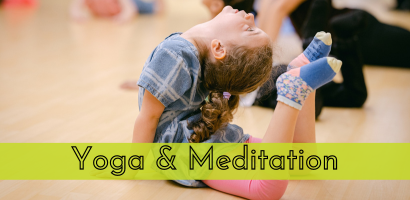 NYC Dept of Education References
"Most students were willing to participate with others during practice sessions. Co-operating with others has helped to create a sense of friendship amongst our students."
"Notes in Motion gives my son a creative outlet and helps him with coordination and connecting to his body."
"I love to dance; it's so much fun! It helps me calm down. When I'm sad I dance and it helps me."
Notes in Motion/Amanda Selwyn Dance Theatre has been giving back to the community for 24 years. Our dynamic dance education programs have inspired over 120,000 NYC children. The arts are an essential fabric of our culture. Your gift in any amount can see to it that the arts thrive. 
DONATE TODAY