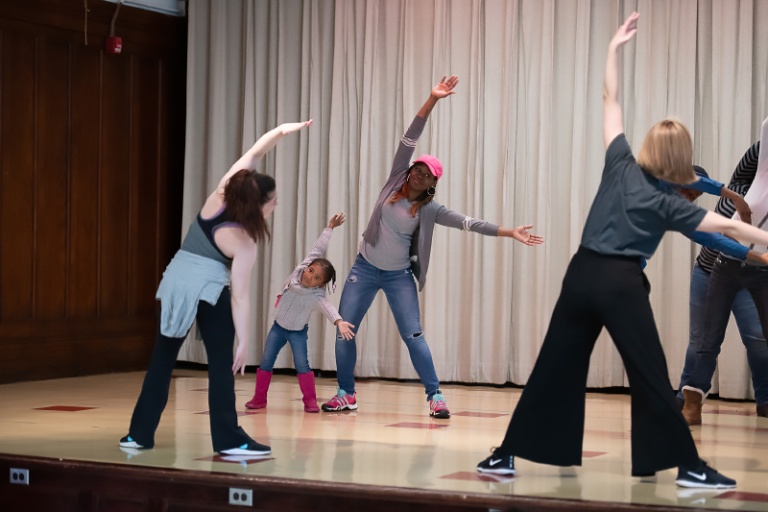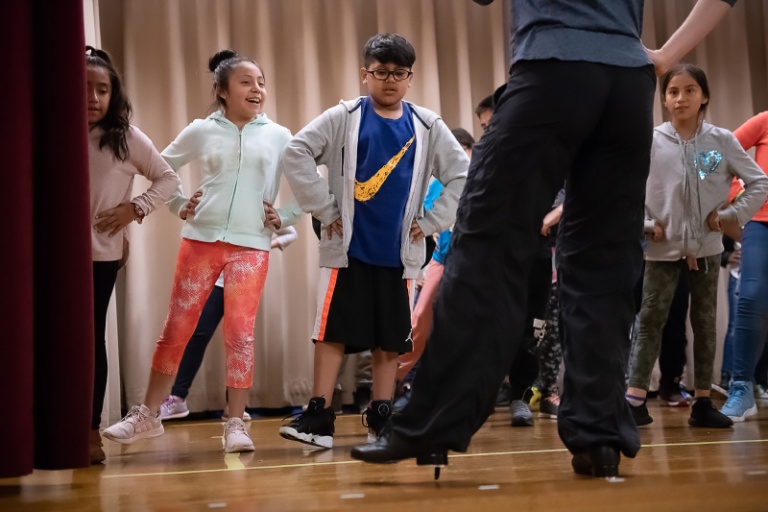 Notes in Motion Outreach Dance Theatre a vendor of NYC Department of Education, offers a wide array of dance residency, professional development, interactive performance, and after-school programs that teach modern/creative dance, ballet, jazz, tap, African, hip hop, ballroom, yoga, and more to PreK-12th grades. Programs foster self-discovery, risk-taking, and making connections between different topics, themes, and areas of learning.
The program taught me that there are other ways to express yourself and show how you feel.
Throughout the residency students become more comfortable taking risks and trying new things.
Notes in Motion dance programs encourage students to do well in school.